Mon 27 Dec 2010
Posted by Kennedy under Addiction, BDSM, Blackmail, Cock control, Cuckold, fetish, Financial Domination, Forced Bi, Forced Fem, Giantess, Gloryhole, Humiliation, kennedy, Members area, Mind Games, Mistress, Niteflirt, Pay to view games, Phone Domination, Phone sex, Princess, Small penis humiliation, Strap on training, Tributes
Comments Off on Merry Christmas!
Did you pigs have a nice Labor Day? I had a fantastic vacation! Good friends, thumb great traveling and great shopping! Many of you slobs were stuck in the family truckster with all the other idiots pining their way to some overpriced, over crowded amusement park. I can see it now LMAO I have heard of all the stories of your shitty life in hell….. you are so lucky to have me in your life!! I want to thank baseball Bob for the killer tickets and VIP party 🙂 You ROCK!!! I will be taking calls for the rest of the week and hope to catch some new slobs along the way!! See ya later jackasses!!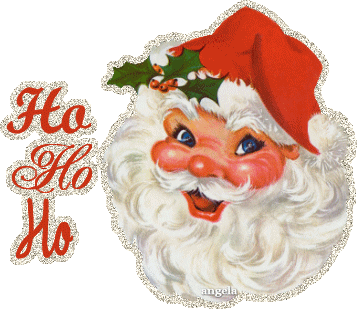 I know I have not updated my site in a long time. I have been very busy and I am now back on the phones! I got to talk to Blueboy for about 45 minutes last week and it was a REAL treat! He loves me because I am a Mean, salve
beautiful white girl LOL Blueboy has been one of my favorite customers for YEARS now!
I also have the return of Dougie. Dougie is always a fantastic conversation and always has SOMETHING crazy going on!!
Fearful4u has MADE my Christmas! THANK YOU for all the boxes from my favorite stores!! I love the MAC Makeup, Jimmy Choo shoes, Prada perfume and Chanel dress!!! AND the beautiful necklace from Tiffanys!!
For you boys that have not been around, this would be a fantastic time to get back as a Mean Girl Minion! 🙂 Thanks for all that shopped for me at Christmas! I know lots of you have to buy this week and you are late… BUT I dont care, it is the thought that counts!!!
---
No Responses to " Merry Christmas! "
Comments: